WHAT'S IN THE BOX?
Your new GTR Bamboo Street
Fast charger
R2 Remote, leash, remote case and charging cable
Accessories carry case
Y tool
Spare screws set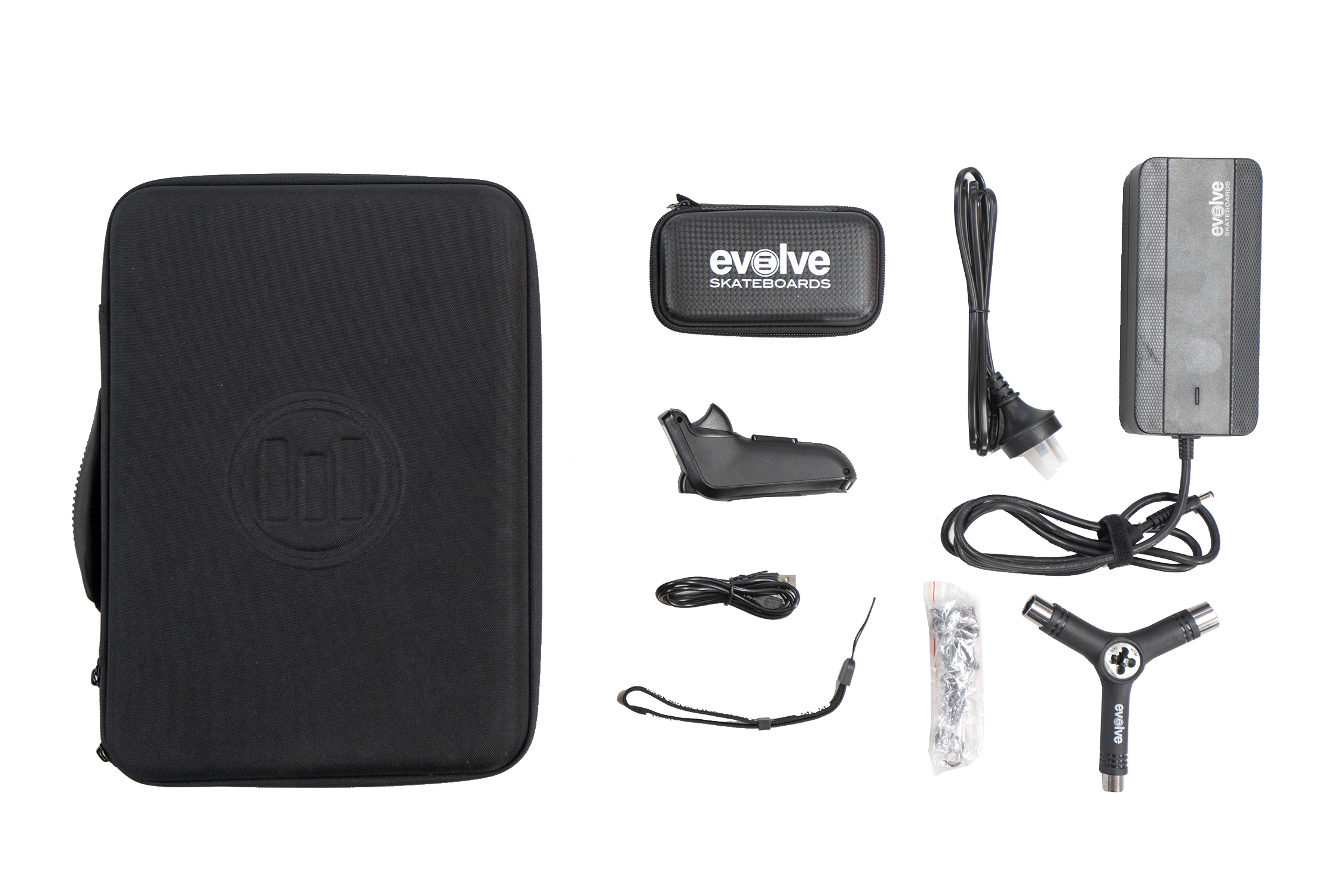 What Are Riders Saying About The GTR All Terain
100%
of reviewers would recommend this product to a friend
| | |
| --- | --- |
| Quality | |
| Performance | |
| Technology & Features | |
Just Rad
I'm getting on. So it's been a while since I skated properly but I was into my long boarding "back in the day"
You see the thing that my generation is really waiting for are hover boards. The reality is we are now in our 40s and despite the rapid pace of progress still... No hover boards! I know right!?
So now it's a question of when will we get hover boards... I mean this tech may not be available till I'm in my 70s.
This Deck is a perfect fill in. Very little learning curve, increadbly stable and comfortable to ride (Bamboo GT) and long range. The speed is good not over the top compared to slamming a hill on a long board, but still a lot of fun and crucially I will be able to use this into my latter years so I'm ready when decks go wheeless!
At this products price point I am basically it's target demographic, disposable income an having a mid life crisis. And I'm telling you they have nailed me to this Deck!
So pop a Viagra grab out your pads and let's start a middle-aged skater gang! This is the one you want!
Dad in the cube!
| | |
| --- | --- |
| Quality | |
| Performance | |
| Technology & Features | |
Customers Who Bought This Item Also Bought