This thing can go anywhere. Gets me up any hill, off road is no problem. Heaps of fun. Everything about the build has safety in mind, and the riding experience is smooth and clean. Controller is very well designed and responsive. I love this board, it's going to last me a long time.
Michael D.

I've never skateboarded in my life. Late 40's and decided that I had to give this a go. No regrets - not as hard to pick up as I had imagined and still having so much fun. The board has great battery life, can power up just about any hill and speed is no issue. Loving it
Karen J.

The second I clicked over to GTR mode I was gigling like a little school girl!
This thing is rad!
Cameron H.

Best thing I have bought in ages
Love it. I used to snowboard a lot and now have the freedom to have a very similar feeling anywhere I go. I love it! The design is amazing. The quality is exceptional. The speed, the distance! Five stars. Is a real head turner in the streets as well. A must buy!
Jamie S.

I started to commute to work on my Evolve GTR with all terrain wheels a few weeks ago and I'm loving it. It is such a fantastic equipment; reliable, fun, relaxing.
David Camargo D.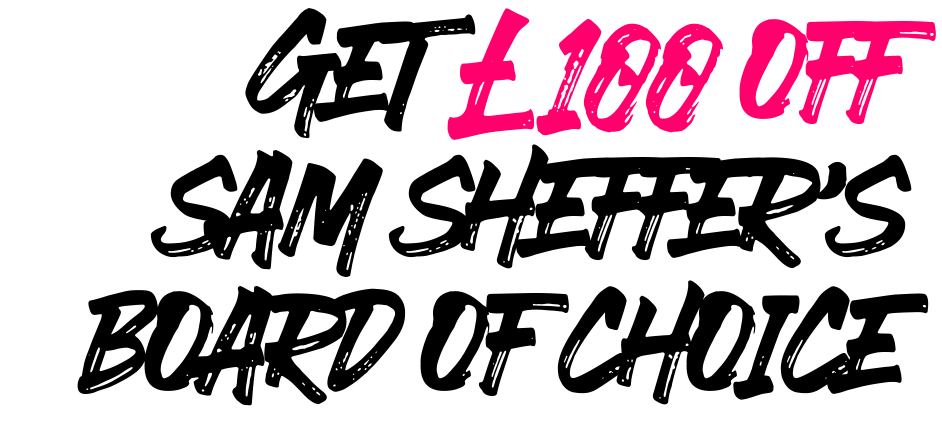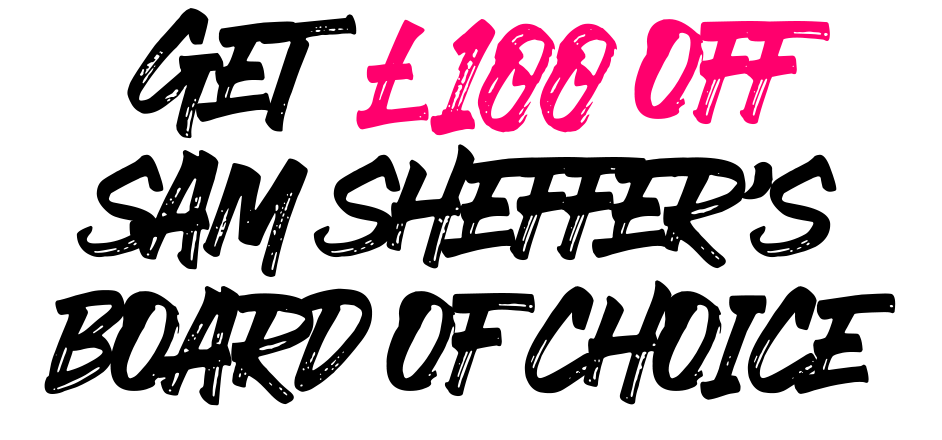 "Evolve's Carbon GTR is my new favourite electric longboard. It's my new go to.... It's super sleek. It's fast. Range is great."