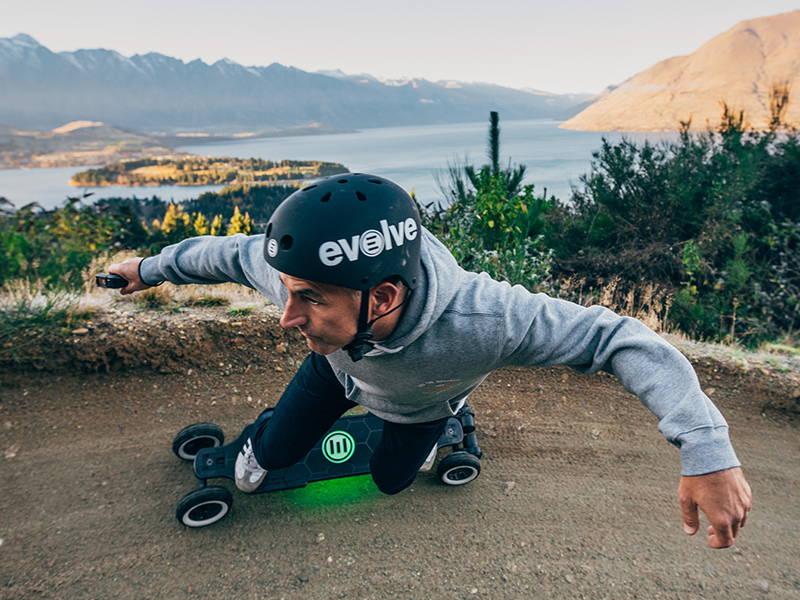 WELCOME TO YOUR FAVOURITE NEW HOBBY
Electric skateboarding is fun, easy to learn and fast growing in popularity in the UK and around the world. Great for all ages, it only takes 15 minutes to pick up the basics.
Not sure where to start?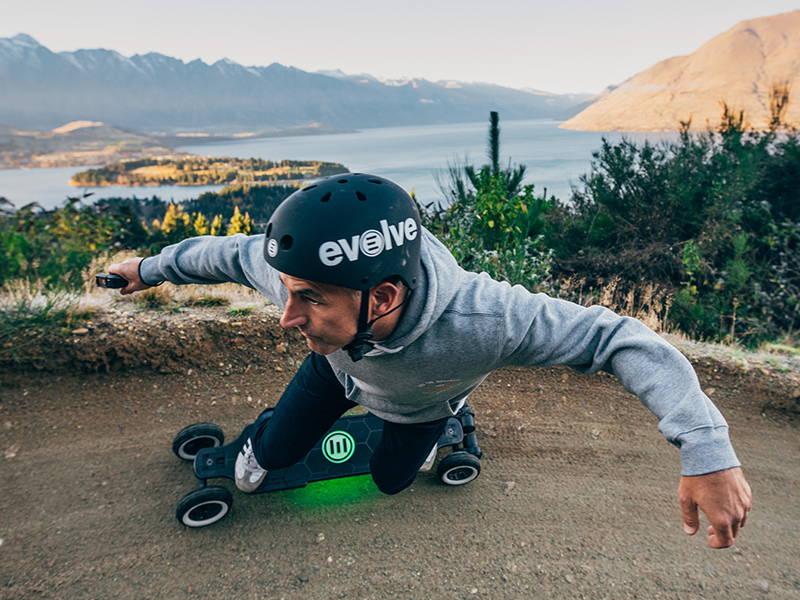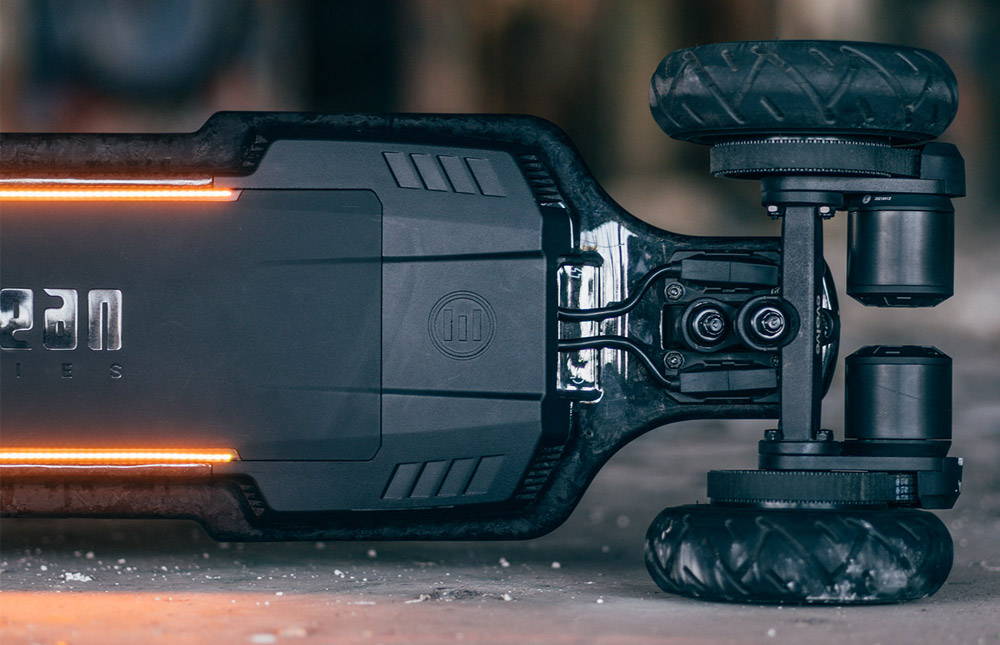 STRONG, SMART AND STYLISH
We carefully fuse performance inspired design with the latest tech to give you the ultimate ride.
With numerous awards for design and innovation we push the boundaries with industry first concepts so you know you're getting the best electric skateboard.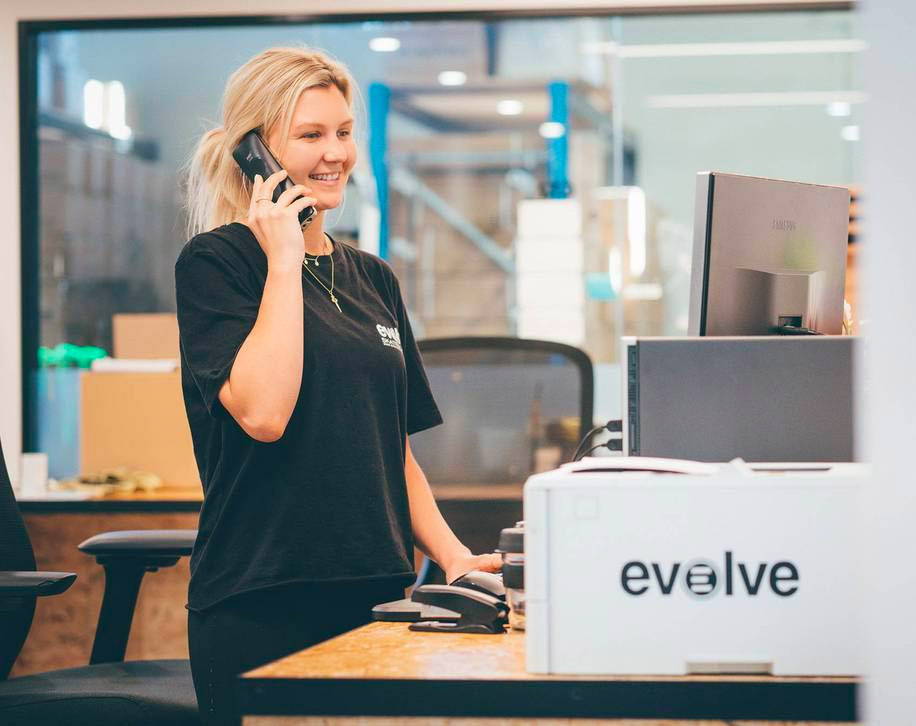 Evolve skateboards UK was born out of one man's passion to revolutionise the industry. 13 years on we have the largest network of customer service and support centres spanning more than 50 countries.
We know you want fast and friendly support so we're the only e-skate company that has a global presence with our UK HQ based in London.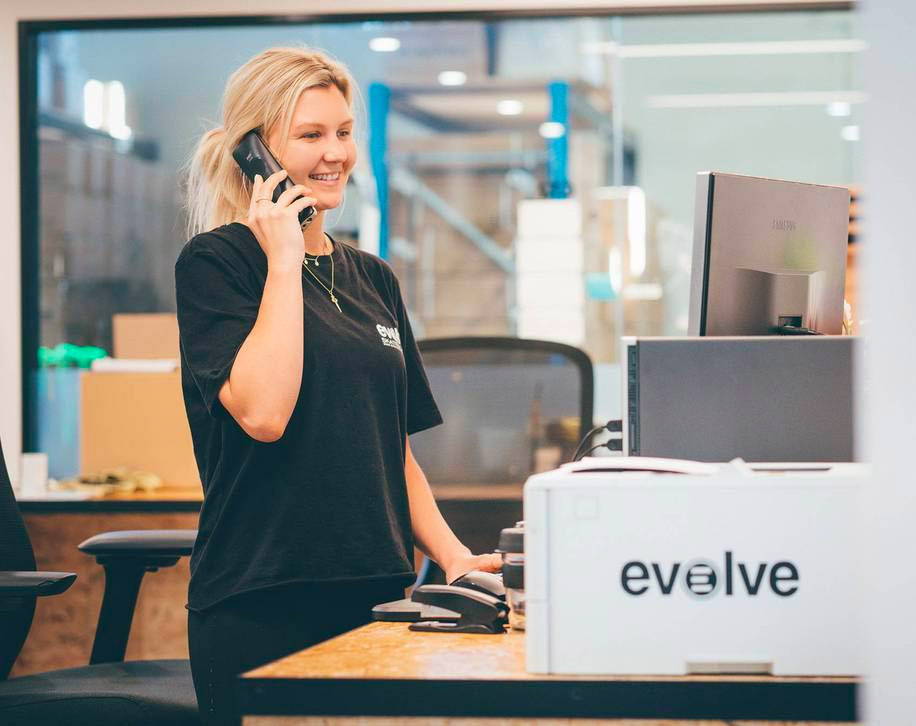 For as long as we have been making Evolve boards, our community has been personalising them. We wanted to get in on the action and help you do it from day one... So welcome to the board builder!
It's my 1st Evolve Board and I am super impressed with the stoke. It's the perfect size with plenty of power.
Equal parts amazing and terrifying. Best purchase in a long time. Excellent range on it, and glad I can tone down the max speed.
One of the best things I've ever bought!
If you want to feel like a kid again as you zip along on your magic-powered board, buy this.
With so many electric skateboards to choose from we've made a quiz to help you find your perfect match.

For new board orders within the UK. Standard fees apply for other orders.

Try it out and if you don't love it return it in as-new condition. * See store policies.

Team of UK based technicians and support staff dedicated to keeping you on the road.

Largest network of global support centres in e-skate.

Mastercard, Visa,
AMEX, Laybuy